Pre-sales Consultation
1. Zhicheng has a professional sales team to provide customers with pre-sales services.
The sales team has professional knowledge of the products and can provide customers with technical support and scheme recommendations with the support of our technical team. We can patiently answer all of your questions and help to choose the most suitable products for you.
2. Samples offering for you to test.
The samples will be offered to verify if they meet your expectations. All comments and suggestions are awaiting to be heard.
3. Make constructive suggestions for your product
Specific production requirements will be adjusted to perfectly match customer needs.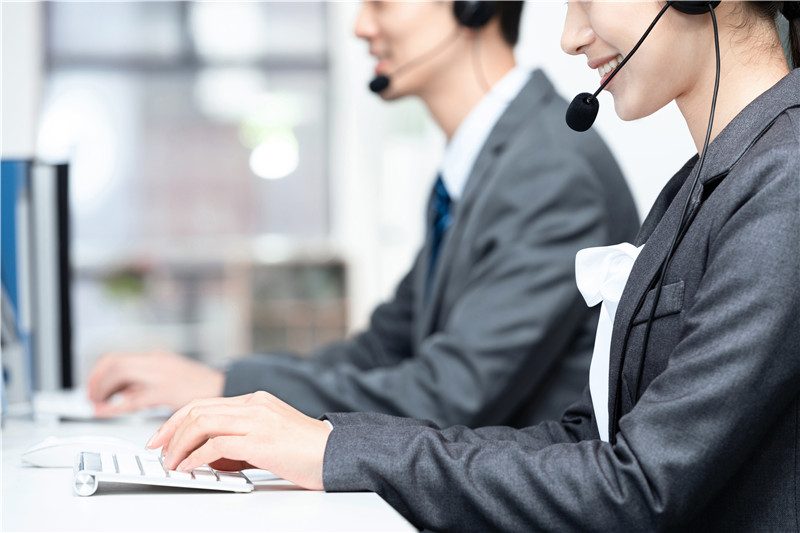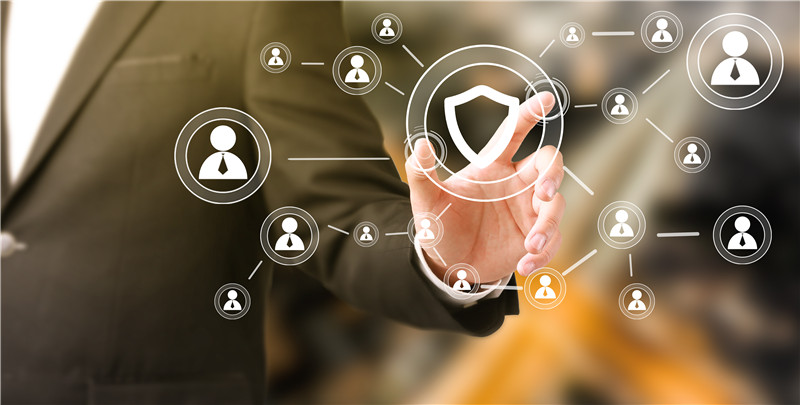 Support During Sales
1. Quality Control
The whole process of quality inspection is controlled through the materials to the production process and the finished products.
2. Stock preparation
For some products, some degree of stocking will be prepared for customers to ensure timely delivery.
3. Timely feedback
Timely feedback and communication on all changes and conditions.
Post-sale Services
1. Ensure that the product qualification rate is consistent with customer requirements.
2. If problems arise, solutions will be provided.
3. If customers have other after-sales needs, they will be resolved through our timely negotiation.