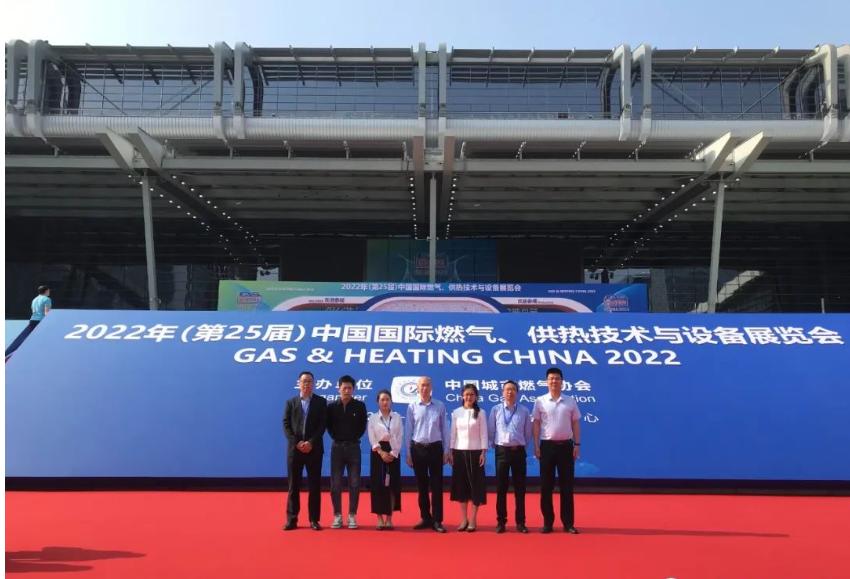 On April 25, 2023, the 25th China International Gas&Heating Technology and Equipment Exhibition (GAS&Heating China 2022), hosted by the China Urban Gas Association, was successfully held at the Shenzhen Convention and Exhibition Center. This exhibition gathered domestic and foreign gas industry more than 400 enterprises. Exhibitors cover the whole industry.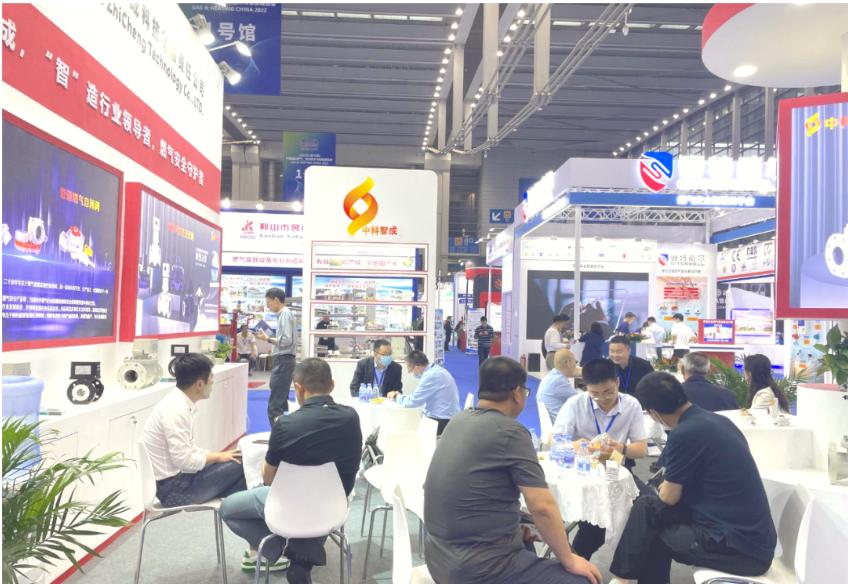 In this exhibition, Chengdu Zhicheng launched the IOT(Internet of things) intelligent control security products for the first time, which was deeply concerned and recognized by the industry. The IOT intelligent control safety valve is the latest intelligent control products independently developed by Chengdu Zhicheng. Using the Internet of things technology, it can realize automatic measurement data collection, remote security control, data transmission and intelligent prepaid management and other functions. The product not only has high degree of security stability and intelligent automation level, but also can meet the different customization needs of customers. On the one hand, the intelligent safety valve of the Internet of Things provides customers with more convenient and efficient gas service to effectively prevent the occurrence of dangerous situations such as gas leakage, fire, and so on. On the other hand, it provides gas companies with more comprehensive management and decision support.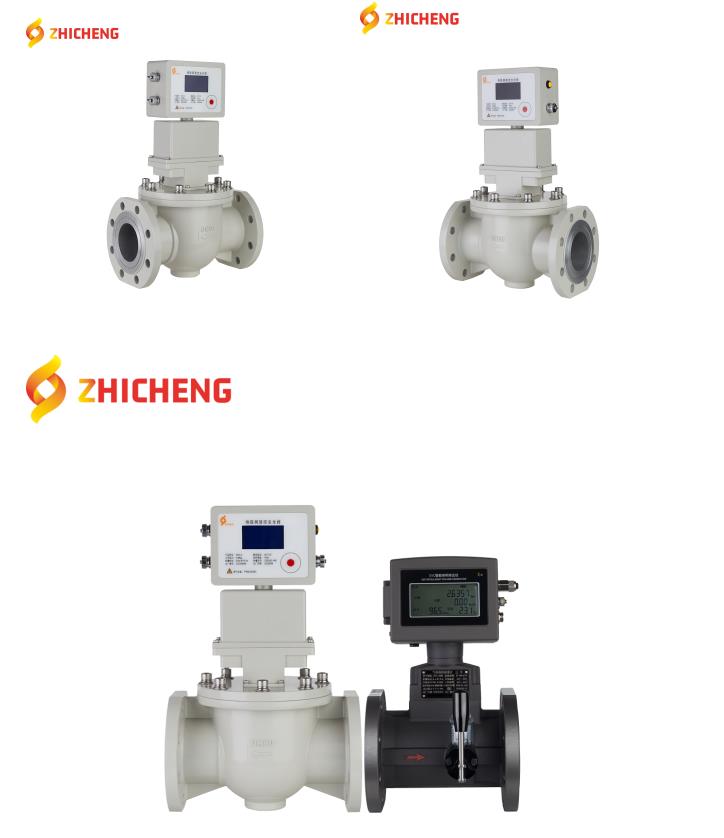 In this exhibition, Chengdu Zhicheng fully demonstrated its innovative strength and technical level in the field of gas pipeline control and safety, which will further promote the intelligent development of the gas industry. In the future, Chengdu Zhicheng will continue to innovate, launch more high-quality, high-performance products to provide customers with more quality services.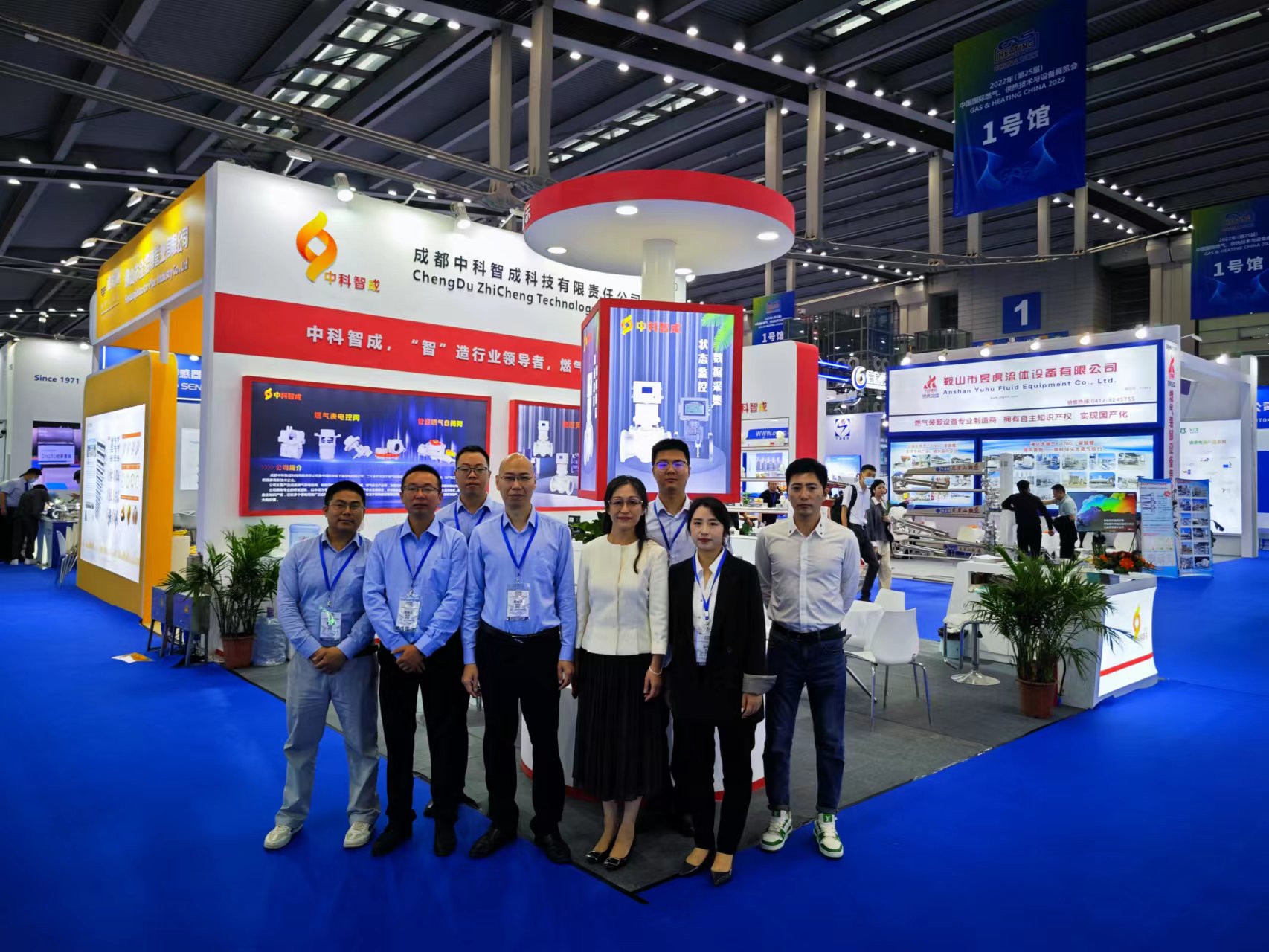 ---
Post time: May-06-2023