Many people have a smart gas meter in their homes. Thanks to the development of wireless communication technology, gas distributors no longer need to send employees to go to the user's home, read the meter, write on the paper and upload the data, smart meters do these works instead. On the other side, the gas meter built-in valve achieves the automatic control of gas, this makes the prepaid model of gas possible.
But except for households, is this model used for the commercial and business area? Zhicheng can give you an answer.
Yesterday, the Zhicheng team successfully solved the valve stability problem under high pressure and high flow, Through on-site installation and measurement, the results have been recognized by customers. This is a renovation project of a traditional commercial gas pipeline. By installing Zhicheng's valve and controller, the automation and prepaid functions of commercial pipelines can be realized.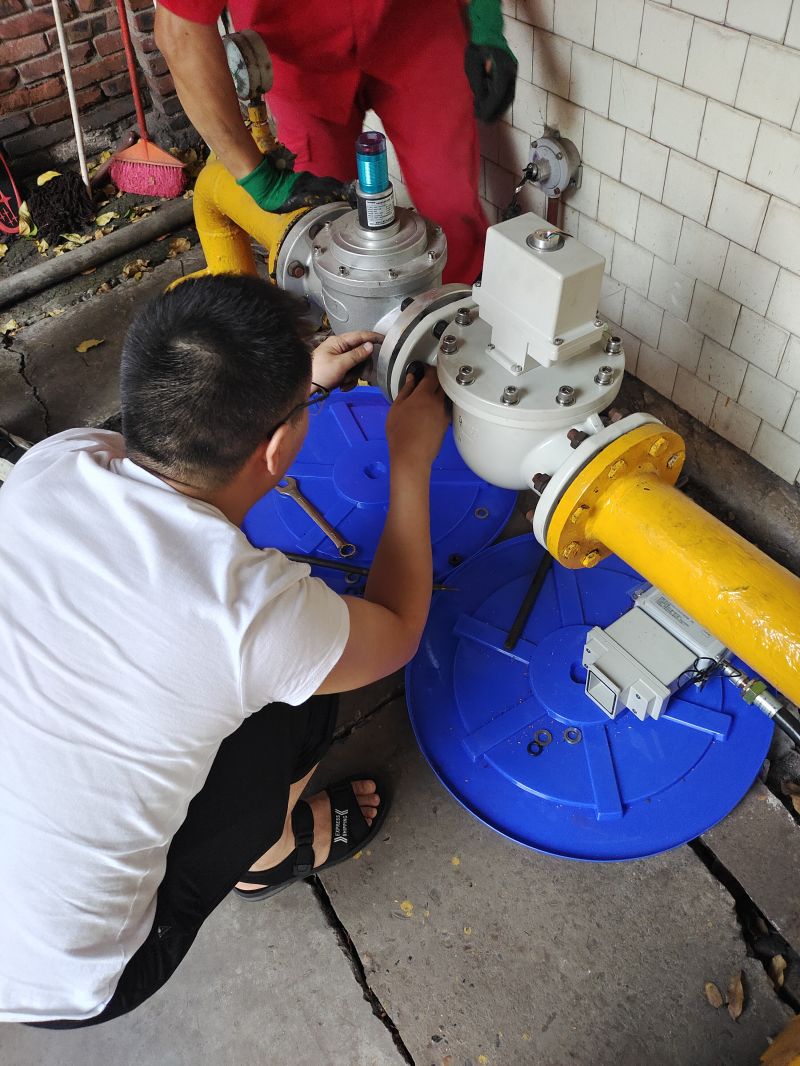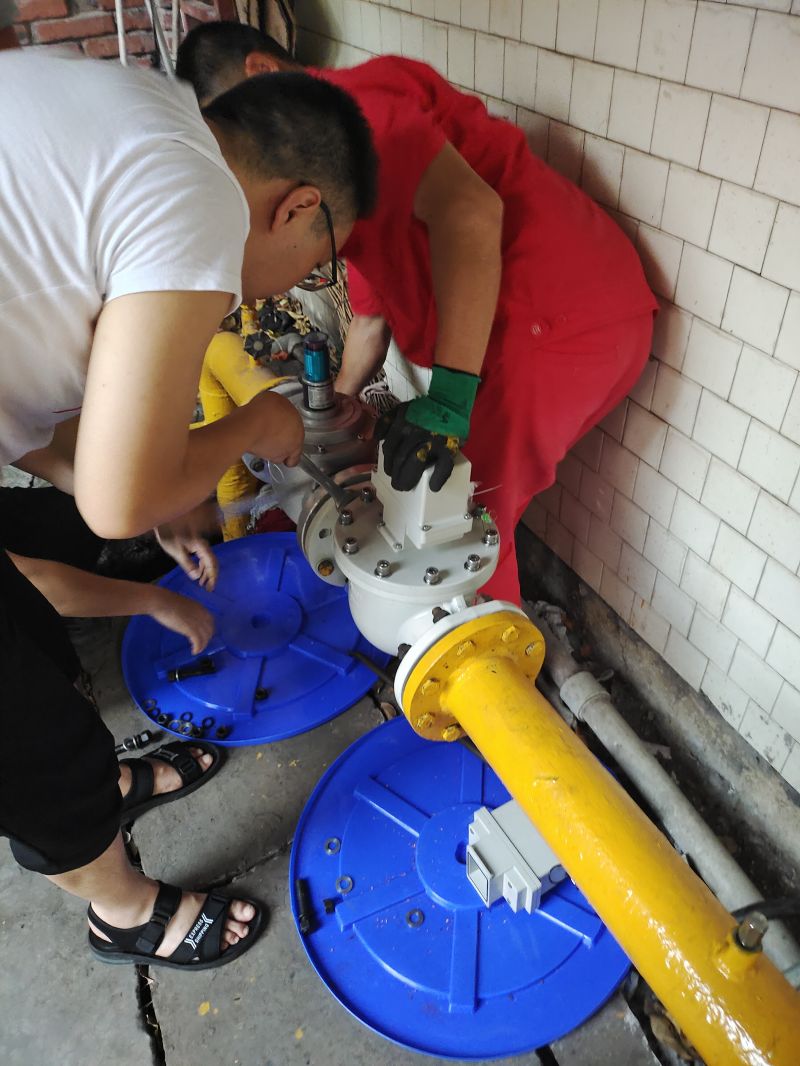 Combined with a gas flow meter, the smart pipeline ball valve can upload the meter data to the distributor's cloud or server. Gas companies can view the user's gas usage and account balance in real time. When the account is in arrears or the gas pipeline needs to be repaired, the valve can be closed automatically or remotely. It doesn't need a man to close and open it by manual.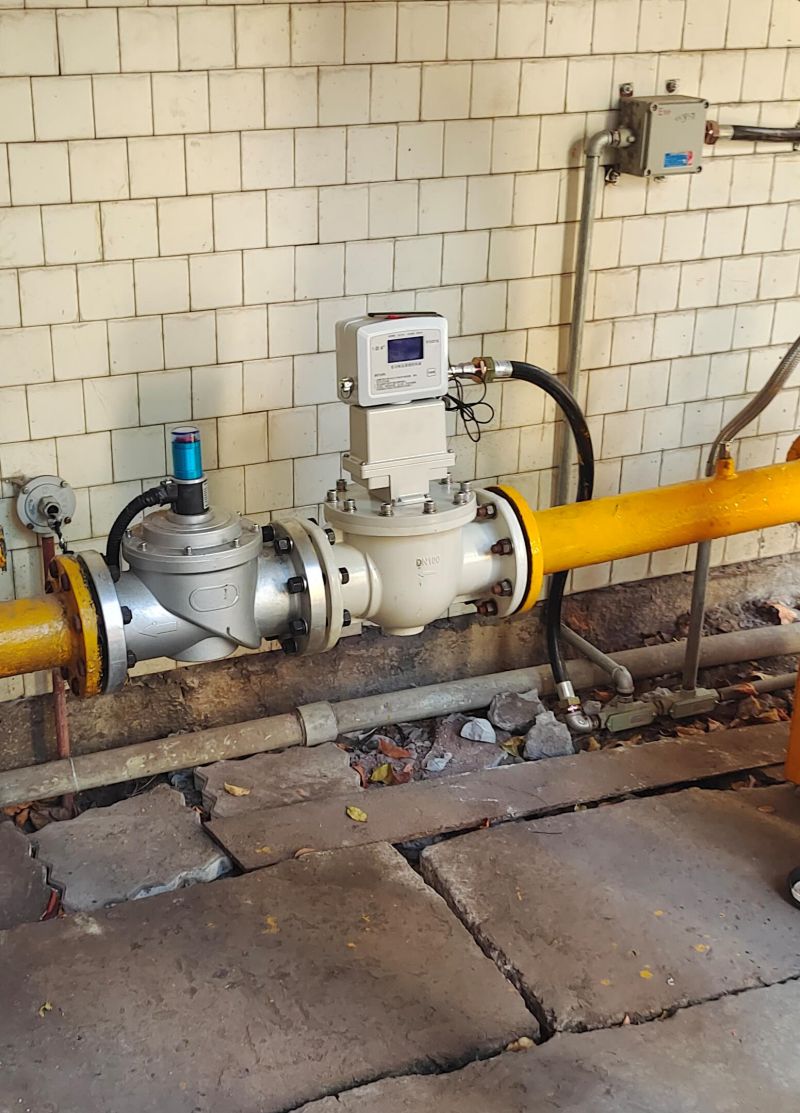 Zhicheng is a traditional valve manufacturer, but in the age of intelligence, Unmanned and automated will be the trend of the future. That's why Zhicheng provides these valves in 2 models, only valves or valves with the controller.
The meter supplier can install its own controller on the valve, which can connect the flow meter and valve. And gas companies can purchase valves with our original controller, which is compatible with almost all traditional flow meters. Only with a new valve, a traditional pipeline can be smart.
---
Post time: Aug-20-2022