The World Clean Energy Equipment Conference 2022 was held in Deyang, Sichuan, China from 27th to 29th August. Numerous well-known exhibitors from home and abroad showcased cutting-edge technologies and applications of clean energy, including nuclear, wind, hydrogen, and natural gas.
Chengdu Zhicheng Technology Co., Ltd. attended the exhibition, showing its self-developed gas valves. Such as gas pipeline electric control valves for the control of the gas industry, DC motor valves for various gas meters, and self-closing valves for gas hosepipes to ensure the safety of people. There are also other products like IoT intelligent control RTU valves to ensure the safe use of industrial gas.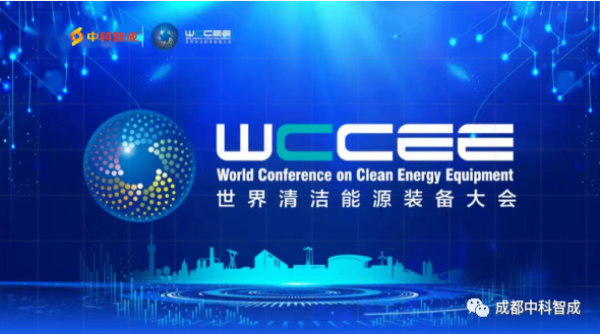 As a key participant in the gas metering, transmission and distribution industry, Chengdu Zhicheng is determined to promote the efficient intelligent application of clean energy like natural gas, hydrogen, etc., implementing its corporate vision of "becoming a leader in intelligent applications of green energy and making technical contributions to its development".
At the exhibition, Zhicheng had in-depth exchanges with leading clean energy companies and learned about advanced technologies and development trends of the industry, which points out the direction for the company's development in the clean energy industry.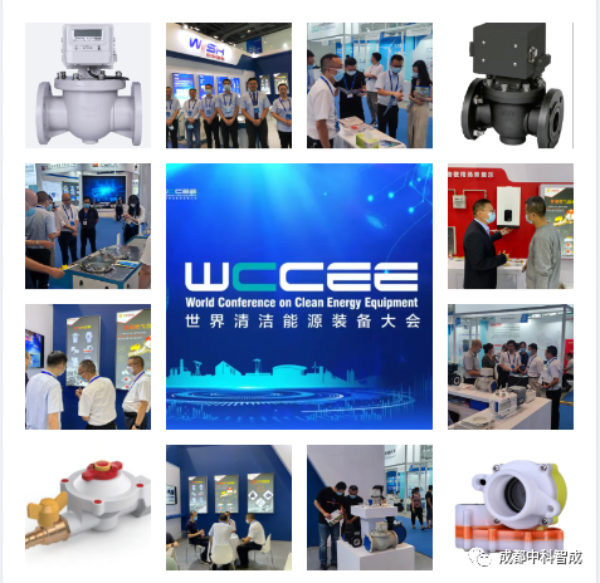 Zhicheng's products are highly sought after for the independent R&D, comprehensive support and functions. Many people were interested in the unique look and customized service.
Zhicheng's "IoT controlled safety valve" has a human-machine interface, functions like data collection from industrial gas metering equipment or monitoring devices, and data interaction with the gas company's integrated metering platform and monitoring platform. Its core functions are remote/local pre-payment for industrial gases and emergency shut-off. Designing with low power consumption and using NB-IoT or 4G public network for remote communication, it can achieve safe and intelligent control for gas distribution and metering nodes in city gas pipelines.
At the same time, Zhicheng started the research and development of hydrogen storage, hydrogen transportation, and related equipment design. At present, the RKF-6 gas meter ball valve has obtained ATEX: Exib IIC T4 explosion-proof certification, which meets the environment required for safe use of hydrogen mixed pipeline gas, quickly responding to the social demand of gradually changing from traditional energy to new and clean energy.
The exhibition ended successfully. In the future, Zhicheng will build stable, reliable, intelligent and efficient green energy equipment based on technological innovation, contributing to the transformation of green development and promoting the high-quality development of the industry.
---
Post time: Sep-21-2022