Smart valve controller for gas tank
Product Detail
Product Tags
Smart valve controller-For a smart home
The samrt controller belongs to intelligent enviromental contolling equipment, which can connected with gas leakage alarm. when leakage happens, it will receive the signal from monitoring euipments such as gas alarm and close the valve in time.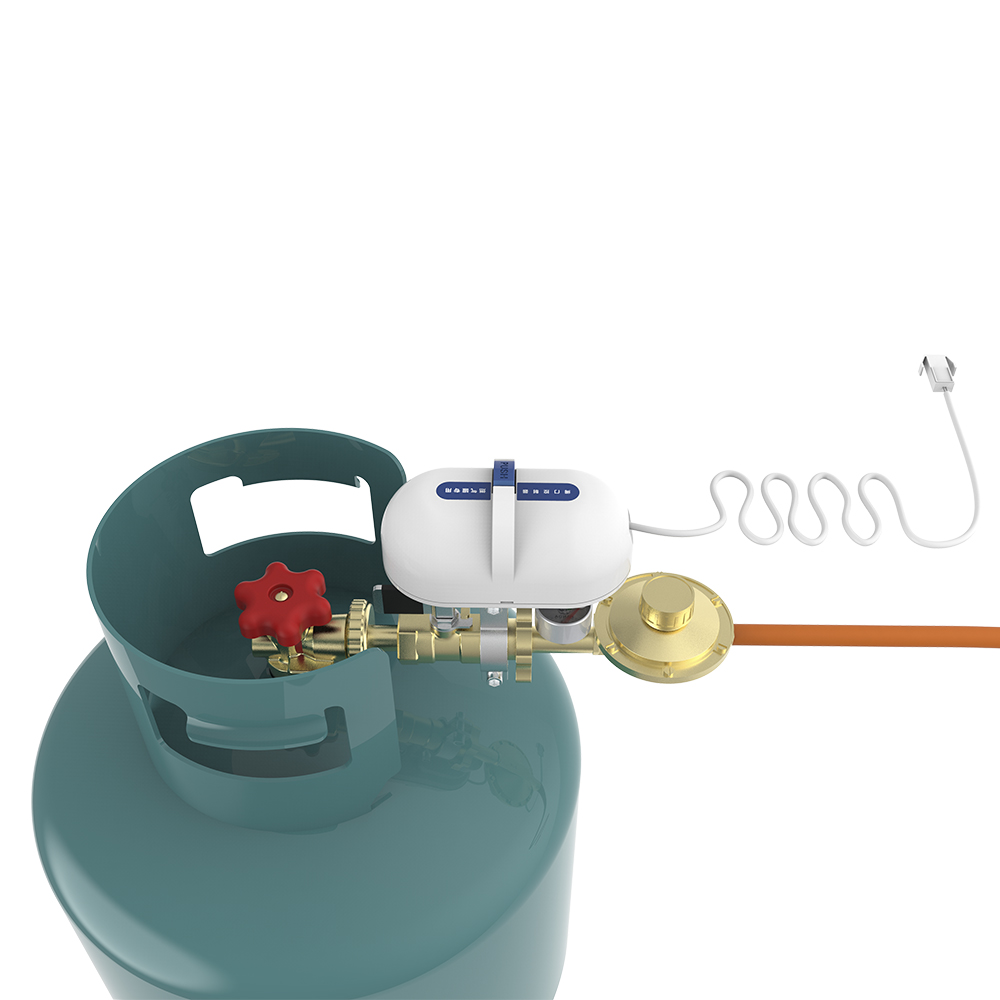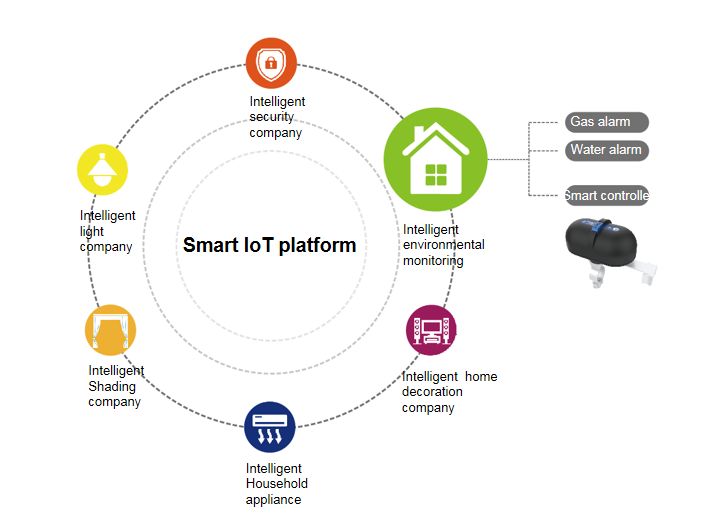 Wire connected smart valve controller Advantages
1.Easy to be installed, You can quickly achieve intelligent control with our changing a new valve.
2.Unique look, It's a better choice for a smart home.
3.Extended function, Reserve space for more intelligent improvment.
4.Lower cost, Wire connect type retains the core functionality and removes the extra expense.
5.Wired communication with various linkage alarms
Production Option
1. Standard type valve controller
2. a linked gas or water alarm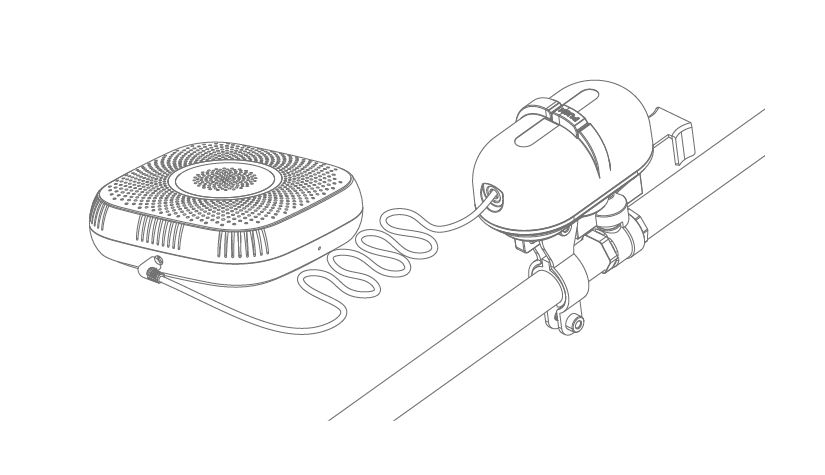 Valve controller's installation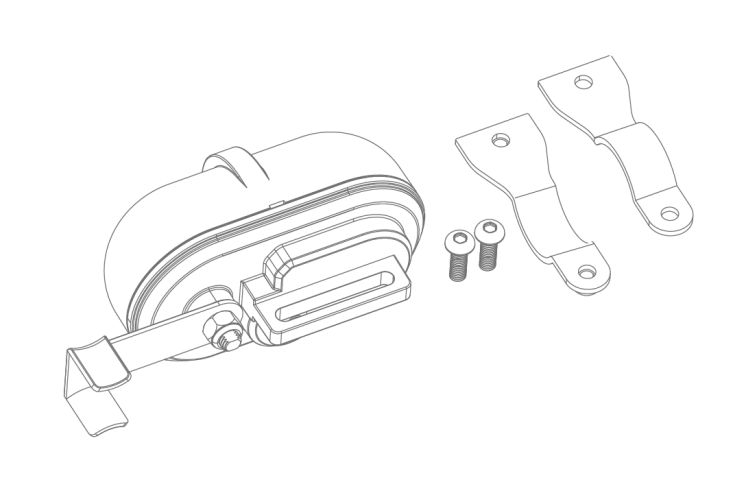 Valve controller *1
Bracket *1set
M6×30 screw *2
1/2" rubber ring *1(optional)
Hexagon wrench*1

when the tube is 1-inch, the rubber ring should be used inside of the bracket. when tube is 1/2'' or 3/4'', only to take off the rubber ring to fix the bracket throug the 2 screws
Adjust the controller position,
Ensure the output shaft of the manipulator
And the center line of the valve shaft
Coaxial line
less than 21mm tube, sub-accessories should be used.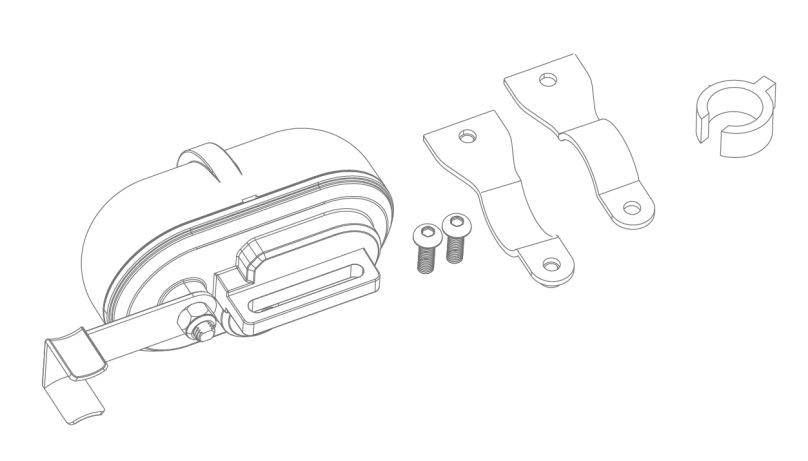 Valve controller *1
Bracket *1set
M6×30 screw *2
1/2" rubber ring *1(optional)
Hexagon wrench*1

1,put the rubber ring on the tube
2,fix the bracket on the rubber ring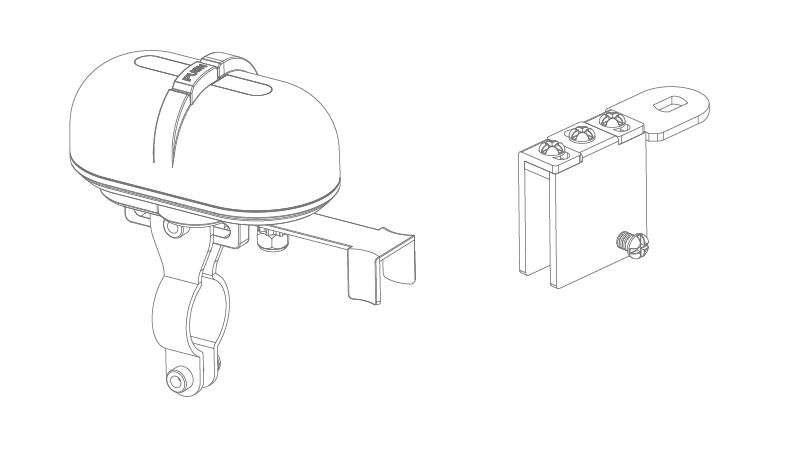 2,change the butterfly valve wrench, and tighten the screw。
3, fix the wrench to the butterfly valve
Mark: through the screwn to adjust the width of the butterfly valve wrench

Operating temperature:
-10℃-50℃,
Operating environment humidity:
<95%
Operating voltage
12V
Operating current
1A
Max pressure
1.6Mpa
torque
30-60 N.m
Opening time
5~10s
Closing time
5~10s
Pipeline type
1/2' 

3/4

'
Valve type
Flat wrench ball valve, butterfly valve
connection
Wired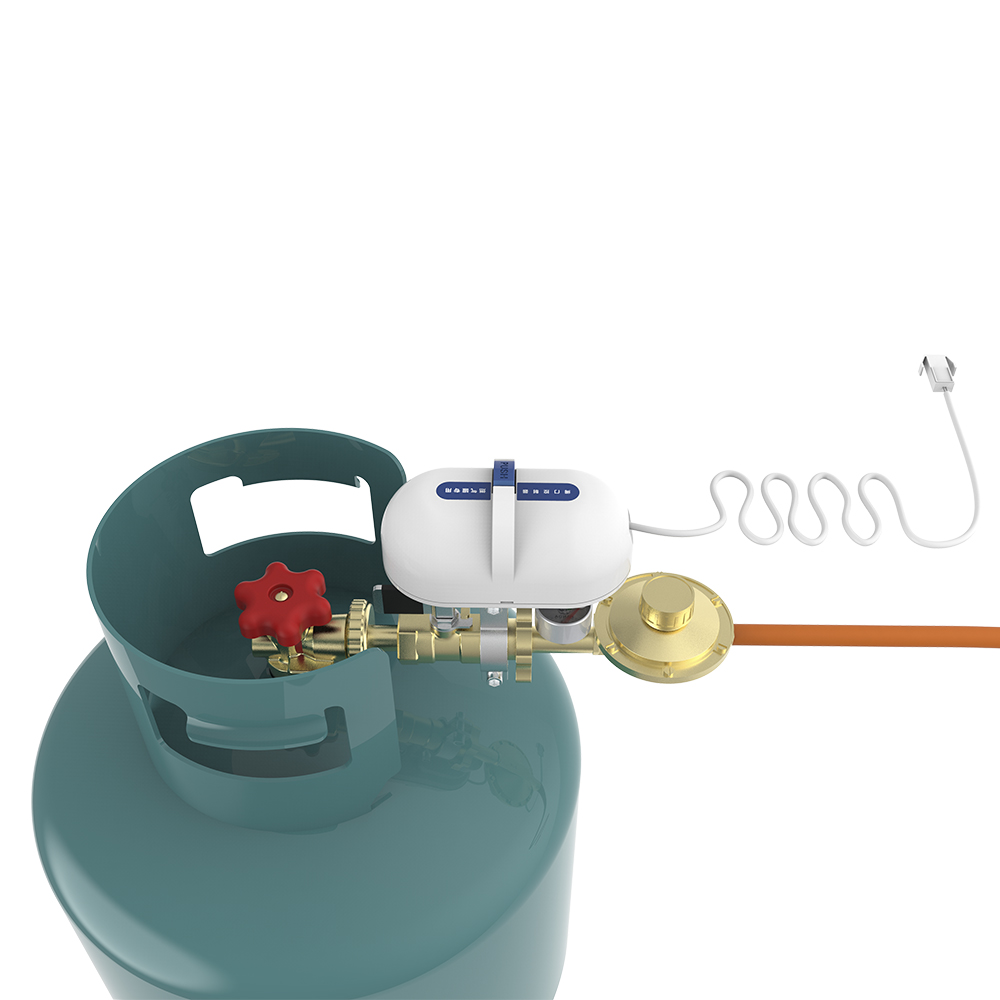 → Tanks gas valve controling
---
Previous:
Smart valve controller
---